ULTHERAPY TREATMENT (NON-SURGICAL FACELIFT)
Ultherapy uses safe, time-tested ultrasound energy to lift and tighten the skin naturally—without surgery or downtime. Ultherapy, also referred to as a "non-surgical facelift," will lift and tighten skin on the face, neck, and, most notably, under the chin, along the jawline, and in the brow area.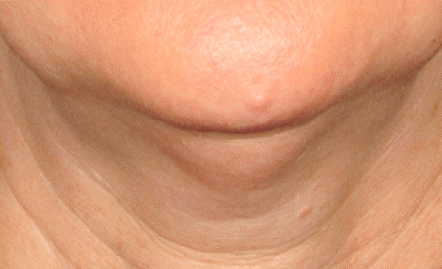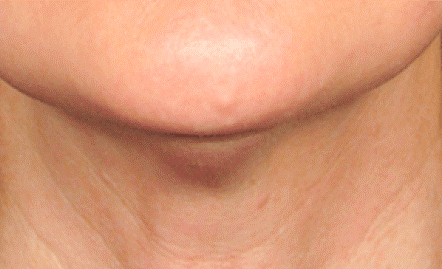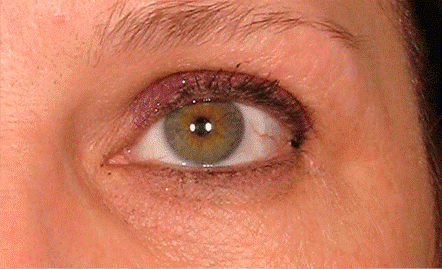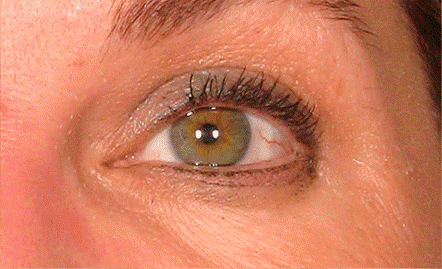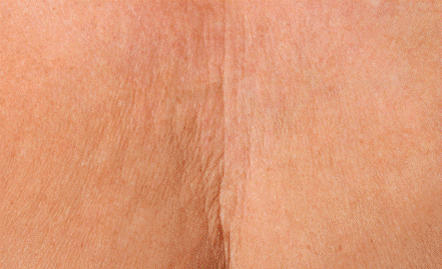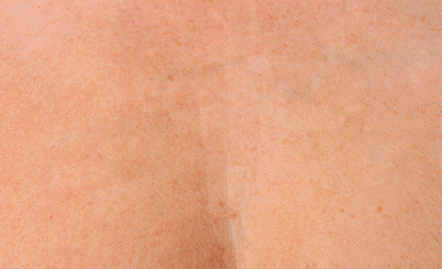 FREQUENTLY ASKED QUESTIONS
This treatment harnesses the power of ultrasound to deliver its collagen-boosting effects. The ultrasound energy initiates the body's natural response to stimulate the growth of fresh, new collagen and strengthen weak collagen.
Some patients see an initial effect right after their treatment. But the biggest results appear over the 2-3 months following treatment as new collagen builds, gradually lifting and tightening skin on the face and neck and smoothing skin on the chest.
Since the procedure stimulates a person's own collagen production, how long the results last will vary from person to person. On average, the results of Ultherapy last two years. Future touch-up treatments and using good skin care products that encourage skin tightening and collagen production will help maintain your results.
This treatment is suitable for men and women of all ages over 18 who experience loose skin under the neck and chin, lines and wrinkles on the chest, or sagging skin and wrinkles on the face. Typical patients are 30 or older with mild-to-moderate skin concerns.
This treatment usually takes about 30-60 minutes.
As the ultrasound energy is delivered you may feel tiny amounts of energy being deposited to precise depths, stimulating the collagen-building process. Comfort levels vary from person to person, but the sensation only lasts while the ultrasound energy is being delivered. While there is some mild discomfort with the procedure, it does not have to be extremely uncomfortable. We use Pro-Nox, which is a patient controlled analgesia delivering a 50% oxygen and 50% nitrous oxide mixture for in-office use and takes effect in seconds, offering immediate relief of any discomfort and anxiety
There is no downtime with this treatment. After your procedure, you can resume your normal activities without having to follow any post-treatment measures.
This treatment is generally safe. However, Ultherapy is a medical treatment, and all medical treatments carry risks of side effects. Based on hundreds of research studies and more than 1 million Ultherapy treatments performed, most patients do not have any side effects.
You can expect mild redness on the surface of your skin after treatment. In addition, a small percentage of patients experience slight swelling, tingling, bruising, sensitivity to touch and temporary numbness on a small area of the skin. All of these side effects are mild and temporary in nature. You can resume normal activities within 24 hours of treatment.
If you have a significant degree of sagging and looseness in your skin, Ultherapy treatment is unlikely to provide you with optimal benefits. You should not get Ultherapy treatment if you are pregnant or breastfeeding.
ARE YOU READY TO LOOK AND FEEL GOOD?
Guiding you, THE WHOLE YOU, to better health