MIND BODY SKIN MEDSPA
FINANCIAL POLICIES
We thank you for choosing Mind Body Skin Medspa. We believe that part of a good health care practice is to establish and communicate a financial policy to our patients. We are dedicated to providing the best possible care for you and we want you to completely understand our policy.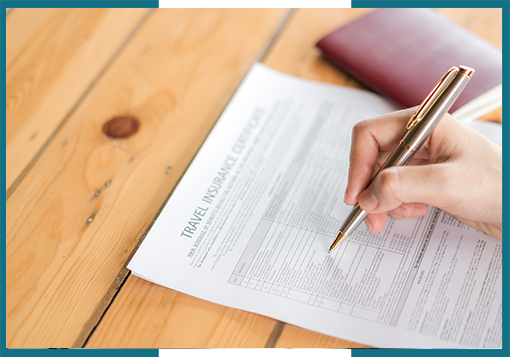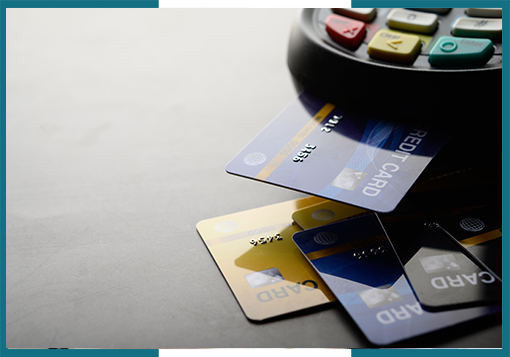 ALL SALES ARE FINAL. Before a service is performed please consider all the required protocol and side effects. We are committed to patient satisfaction and are available to answer any questions or concerns you may have with regards to the services we offer before purchase. Mind Body Skin Medspa may provide patients with prescription medication and if so are subjected to state and federal laws. These laws do not permit us to restock sold items and accept returned prescription medications or treatments for refund.
THERE ARE NO REFUNDS FOR SERVICES ALREADY RENEDERED. If a package or series of treatments has begun, these services will be considered to have been rendered even though the full series may not have been completed. Should you wish to discontinue your treatment during a series, credit for the unused treatments at the discounted package price may be extended and may be used to purchase other treatments or products offered by Mind Body Skin Medspa.
The most valuable thing that you can give someone is your time, and we fully believe that everyone's time should be respected. We understand that a situation may arise that could force you to cancel or postpone your treatment. Please understand that such changes affect not only our staff but our other patients as well, and we therefore request your courtesy and concern. If you need to cancel your appointment, please allow 24 hours to notify us of the cancellation. Should we receive less than 24 hours of notification, or should you fail to keep your appointment may result in the following:
REVISIONAL TREATMENT OR TREATMENT OF COMPLICATIONS
The practice of medicine and surgery is not an exact science, and medical spa treatments are the practice of medicine. Although good results are anticipated, there can be no guarantee or warranty, expressed or implied, by anyone as to the actual results you may get. Additional treatments and/or treatment for problems or complications may be required. These could result in additional charges for which you may be responsible. Your insurance, if you have it, may or may not cover the expenses related to actual complications or other medically related problems arising out of treatment at Mind Body Skin Medspa.
FINANCIAL POLICIES ARE SUBJECT TO CHANGE WITHOUT NOTICE
If you have any questions or need assistance with any financial matters relating to your treatment, please contact Mind Body Skin Medspa Management Team for help.