This privacy policy (the "Policy") is intended to inform you of the types of information Mind Body Skin® ("we" or "us") collects, as well as our policies and practices regarding the collection, use, and disclosure of that information through the web pages at (the "Site").
Please read this Policy carefully, because by using the Site, you are acknowledging that you understand and agree to the terms of this Policy, and consent to the manner in which we may collect, use and disclose the foregoing information. If you do not agree to the terms of this Policy, please do not use the Site.
We reserve the right to change the provisions of this Policy at any time. We will alert you that changes have been made by indicating on the Policy the date it was updated. We encourage you to review this Policy from time to time to make sure that you understand how any Personal Information you provide will be used. Your continued use of the Site following the posting of changes to these terms will mean you accept those changes.
This Policy applies solely to information collected by the Site
It will notify you of the following:
What Information Do We Collect?
Personal Information You Provide to Us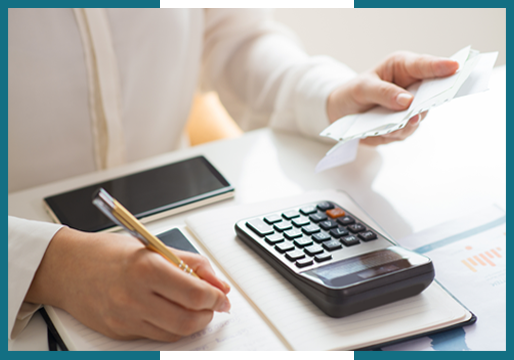 Information Collected by Automated Means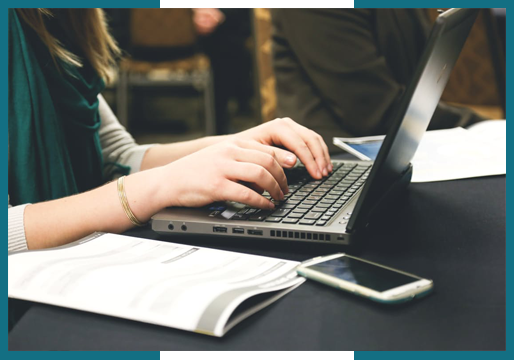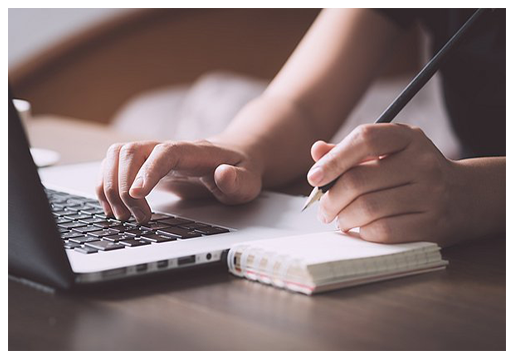 The technologies used on the Site, including Device Identifiers, to collect Usage Information may include, without limitation:
Cookies are data files placed on a Device when it is used to visit the Site. We may use cookies to collect and store certain information about you. We may use both session cookies (which expire once you close your web browser) and persistent cookies (which stay on your computer until you delete them).
Cookies and web beacons (together, "Site Cookies") may enable us to track and target the interests of our users to enhance the experience on our Site, track user actions/behavior on our Site and track the effectiveness of ads.
We use two products to analyze activity on our site. We use Google Analytics to understand how users use our site so as to enhance the user experience on our Site.
How Do We Use Your Information?
We will use your information to respond to you regarding the reason you contacted us. We will also use your information as follows:
A user may need to first complete a registration form in order to use the Site. During registration, a user is required to give certain information (such as name and email address). This information is used to contact you about the products/services on our Site in which you have expressed interest. At your option, you may also provide demographic information (such as gender or age) about yourself, but it is not required.
Do We Share Your Information?
Your Privacy Rights — Access to and Control Over Information
We offer you choices regarding the collection, use, and sharing of your Personal Information. If you receive promotional communications from us, you may indicate a preference to stop receiving further promotional communications from us and you will have the opportunity to "opt-out" at:
You can set most web browsers to notify you if you receive a cookie, or you may choose to block cookies, though either of those actions may affect the use of our Site. Many network advertising programs allow you to view and manage the interest categories they have compiled from your online browsing activities. These interest categories help determine the types of targeted advertisements you may receive.
The Site may contain links to other websites. Any Personal Information you provide on linked pages or sites is provided directly to that third party and is subject to that third party's privacy policy. This Policy does not apply to such linked sites, and we are not responsible for the content or privacy and security practices and policies of these websites or any other sites that are linked to or from the Site. We encourage you to learn about their privacy and security practices and policies before providing them with Personal Information.
The Site is not intended for use by children under the age of 13, and Mind Body Skin™ does not knowingly collect or use any Personal Information from such children. If we become aware that we have unknowingly collected Personal Information from a child under the age of 13, we will make commercially reasonable efforts to delete such Personal Information from our database.
We provide physical, electronic, and procedural safeguards to protect Personal Information we process and maintain. Please be aware, however, that despite our efforts, no security measures are perfect or impenetrable and no method of data transmission can be guaranteed against any interception or other type of misuse. To protect the confidentiality of Personal Information maintained in your account, you must keep your password confidential and not disclose it to any other person. You are responsible for all uses of the Site by any person using your password. Please advise us immediately if you believe your password has been misused.
This Policy and the privacy practices of Mind Body Skin will be subject exclusively to the laws of the State of Minnesota in the United States. Mind Body Skin makes no representation that this Policy and our practices comply with the laws of any other country or jurisdiction. Users of the Site who reside outside the United States do so on their own initiative and are responsible for compliance with local laws, if and to the extent local laws are applicable. If you reside outside of the United States, by using the Site, you consent to the transfer, processing and use of your information outside your country.