Pixel 8 is Radio Frequency (RF) microneedling device that uses specially insulated needles that deliver high-intensity radio frequency energy into the targeted tissue once the needles have broken through the skin. This gives a uniform warming effect to the deep tissue, which helps to stimulate new collagen fibers to grow, leading to significant improvement to skin quality and texture.
Pixel 8 helps with fine lines, enlarged pores, wrinkles, acne scars, skin tightening and stretch marks. The result is a little to no downtime, and a nearly painless procedure that can greatly improve wrinkling, scars, and skin laxity.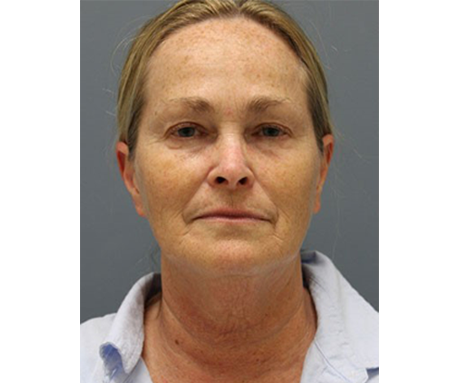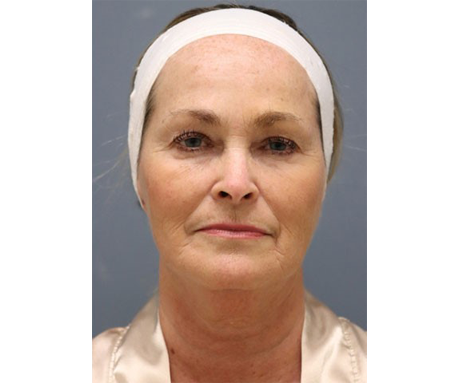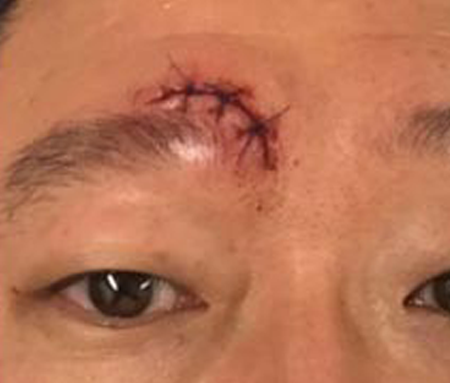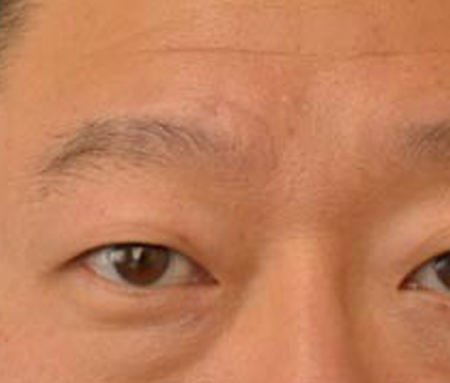 FREQUENTLY ASKED QUESTIONS
The PiXel8-RF can be used for a wide array of dermatological procedures including: Skin tightening, wrinkle reduction, acne scar improvement, port reduction, scar reduction, stretch mark reduction, jowl lifting, eye brow lifting, neck lifting and hand rejuvenation.
The PiXel8-RF provides precise and controlled coagulation and hemostasis deep within the dermis to help stimulate collagen, providing dramatic skin tightening and skin rejuvenation. The miro-needle depth can be adjusted for each treatment area. This allows for customized treatments to delicate areas, such as the under eyes, the forehead and cheek bones.
Yes. Unlike laser treatments, the Pixel 8-RF uses only radio frequency energy. The micro-needles precisely deliver the RF energy into the dermis tissue. There is virtually no thermal damage to the epidermis and almost eliminates the risk of post inflammatory hyperpigmentation in darker skin types. Therefore, it is safe to use in all types of skin.
One of the greatest things about RF Micro-needling is that patients usually experience minimal to no downtime and have few restrictions following a RF micro-needling treatment. The treatment area may be red for up to 24 hours.
Obvious results are normally seen after one treatment. However, to achieve the maximum benefit a 3-treatment series is suggested with each treatment 4-weeks apart.
The procedure itself takes approximately 20-minutes. However, the treatment area will need to be prepared which may take an additional 30 minutes.
After the treatment, most patients will experience redness and some minor swelling. This usually subsides within 24-hours or less. After 24-hours you patients can apply make-up to the treatment area.