Our team consists of highly trained, creative, and fully credentialed medical professionals who are dedicated to treating you with the highest standards of care, comfort and confidentiality.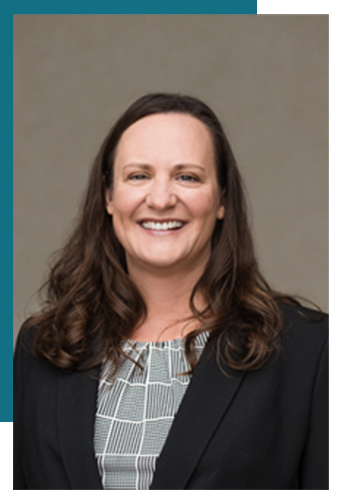 Angela, a board-certified Physician Assistant and Registered Nurse, has been a health care professional for over 25 years.  She started her medical career as a Medic in the US Army in 1992 and one year later became a Licensed Practical Nurse.
She earned a Registered Nursing degree from Excelsior College in 1994, and a Master of Medical Science degree in Physician Assistant studies from Augsburg College in 2005.
Angela believes that optimal health starts by taking a proactive, preventative approach rather than waiting for age related conditions to appear.
After years of working in a traditional medical setting, Angela decided she was ready for something different.  Her intense thirst for knowledge and passion for everything aesthetics and wellness lead her form Mind Body Skin Medspa located in Savage, Minnesota.
Angela is a member of the American Academy of Physician Assistants (AAPA), Minnesota Academy of Physician Assistants (MAPA), International Association for Physicians in Aesthetic Medicine (IAPAM), and American Med Spa Association (AmSpa). She has performed over 50 clinical research trials as a clinical investigator. 
Bailey is our Patient Care Coordinator and Licensed Esthetician. She has been part of Mind Body Skin Medspa since 2021. She graduated from Aveda Arts & Sciences Institute Minneapolis in 2019. Her training there has transformed her into a skincare specialist who cares about the health and well-being of patients.
Bailey believes that simple and healthy routines are the best ways to look and feel your best.
In her free time, she enjoys reading, cooking, and spending time with her family!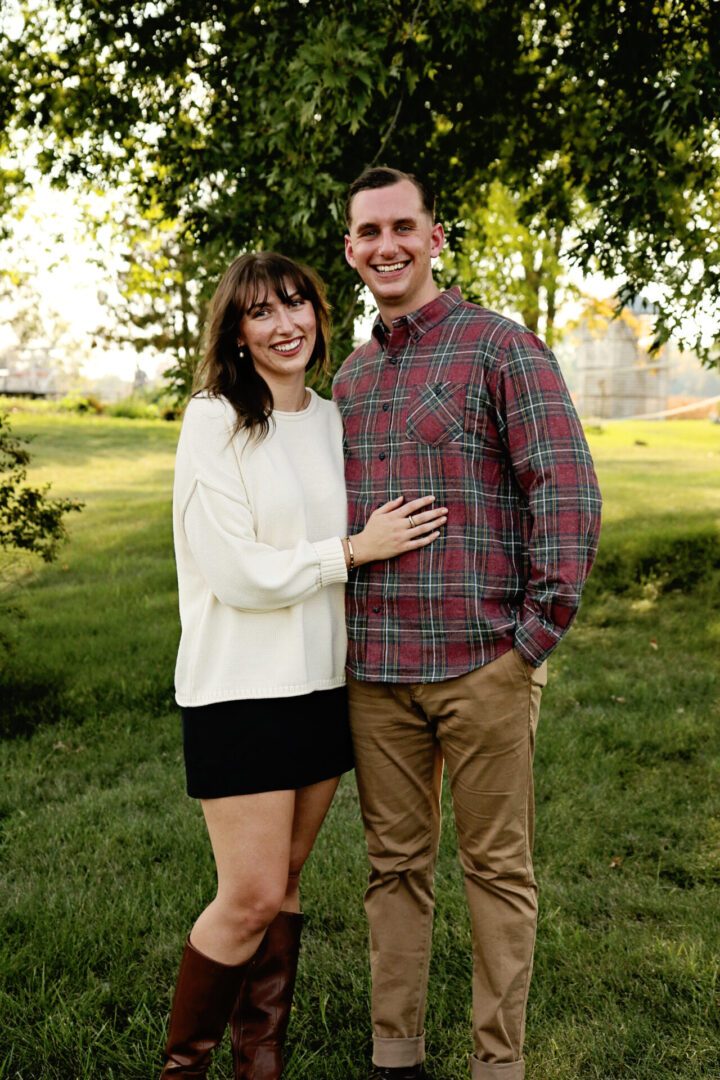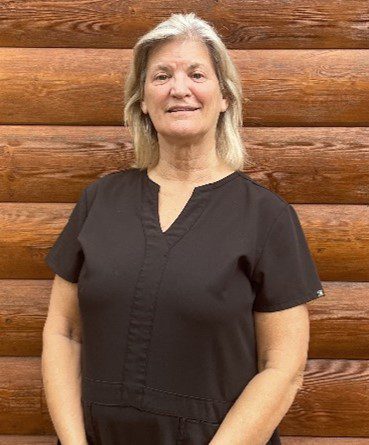 I am thrilled to have the opportunity to work with and learn from the professionals at Mind Body Skin Medspa, after spending the past 5 years in active retirement.
I have been an LPN since 1981. The majority of my career was spent in leadership roles in hospitals and clinics, working in Ob/GYN and reproductive health services.
I enjoy daily yoga sessions, hiking, gardening, winter road trips to warmer climates with my husband, and any opportunity to spend time with my family.
Kelly is a medical assistant with 22 years of experience in the healthcare industry. Her favorite thing about working in healthcare is working directly with providers to give all patients the individual attention they deserve to feel their best.
Kelly has 2 adult children and a granddaughter. She also has 2 rescue cats. In her free time Kelly enjoys reading, DIY crafting, thrifting, and traveling.
Kelly also works part-time in urgent care in Shakopee.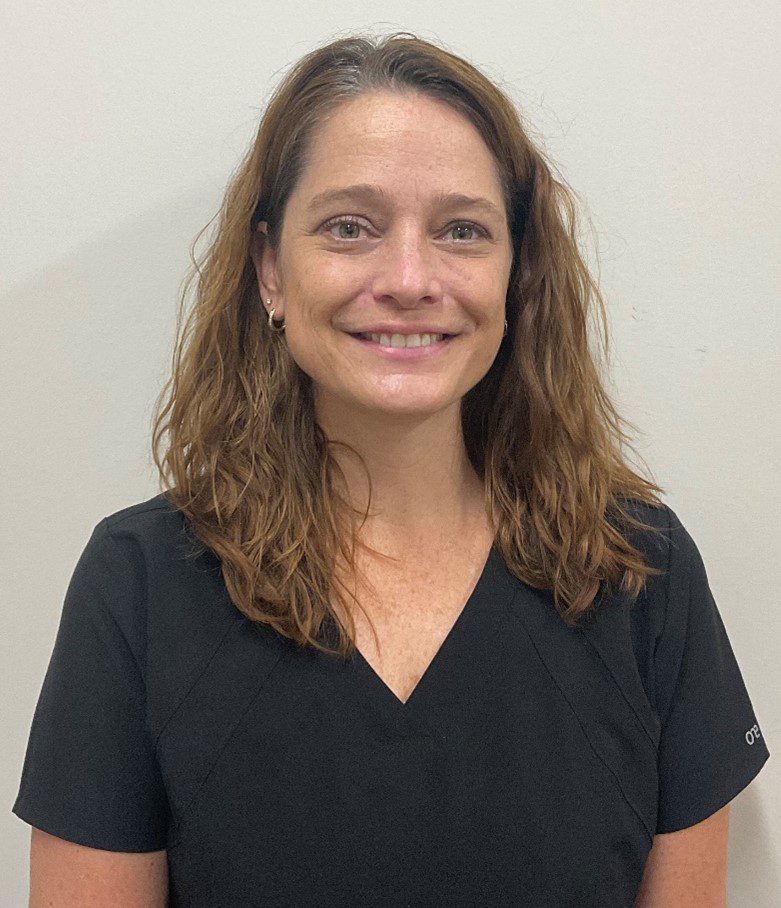 What Our Clients Are Saying