THE MIND BODY SKIN DIFFERENCE
"Mind Body Skin is breaking away from the corporate owned and run medical facilities. We offer traditional and non-traditional medicine as it was meant to be, a personable and caring interaction that respects individual needs and beliefs. We take the time to listen to our patients and strive to provider personalized care you can trust and rely on."
Angela Greene, PA-C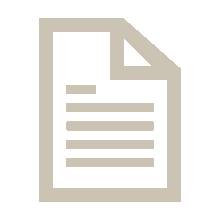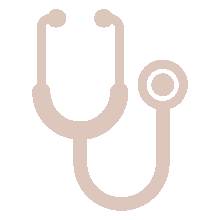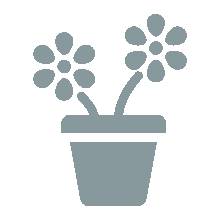 FREQUENTLY ASKED QUESTIONS
Mind Body Skin does not contract with any insurance companies or Medicare therefore, payment is due at the time of visit. We are considered an out-of-network provider. Please contact your insurance company directly to find out what your out-of-network coverage is for an office visit and laboratory testing. Insurance typically does not provide reimbursement for aesthetic procedures or functional medicine. HSA and Flex spending accepted. Financing available.
At the end of your visit you will receive a receipt with procedure and diagnostic codes that will be used by your insurance company to determine if your visit is a covered service. The receipt will include our tax ID and NPI numbers. These are needed for reimbursement from your insurance company. Most insurance companies require a form to be submitted along with your receipt. We encourage you to contact your insurance provider for information on how to complete the claim form and where to send it for reimbursement. Keep a copy of the forms and receipt that you submit to insurance. Your insurance coverage is an agreement between you and your insurer. We are unable to determine if you will receive a reimbursement for your visit.
Check with your pharmacy first to see if you have refills available. If there are no refills left, have your pharmacist send a medication request to us electronically or call our office. Please do not wait until you are out of the medication to call the pharmacy. If you are on a prescription ordered by our staff, we must see you at a minimum of once per year.
We can draw your blood in office. In most cases, we use the lab services at Quest Diagnostics, but patients may also choose to have blood tests done at other facilities.
Yes, telephone or video appointments are available for established patients and are charged at the same rate as an in-office appointment. Patients pay by credit card at the time of the appointment. Please note that some insurance companies do not cover telephone or video appointments.
ARE YOU READY TO LOOK AND FEEL GOOD?
Guiding you, THE WHOLE YOU, to better health