Dermal Fillers are gel-like solutions injected into the skin to create volume and contour the face. There are many Dermal Filler variations, and each is ideal for a specific purpose. This treatment has increased in popularity over the years because it is safer and less expensive than surgery.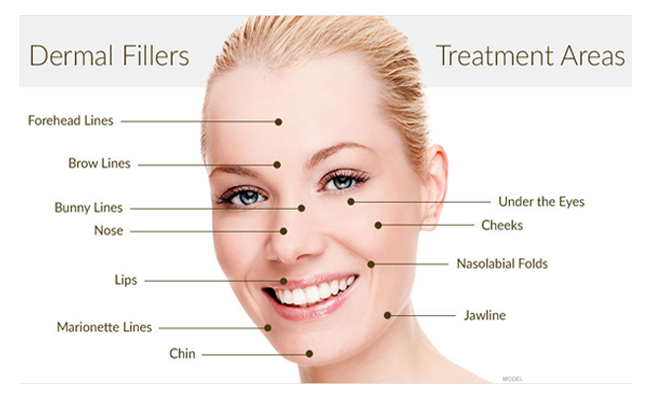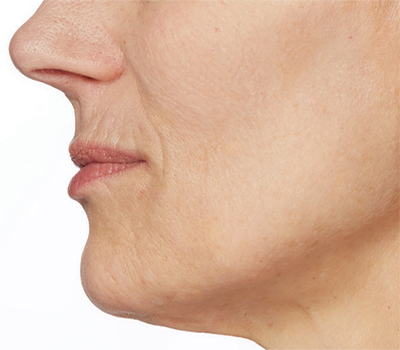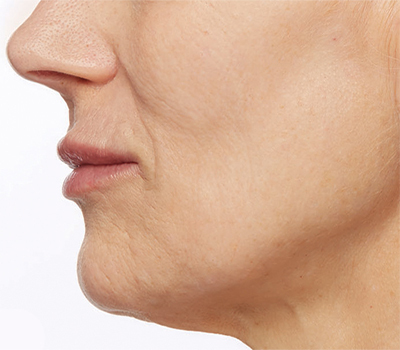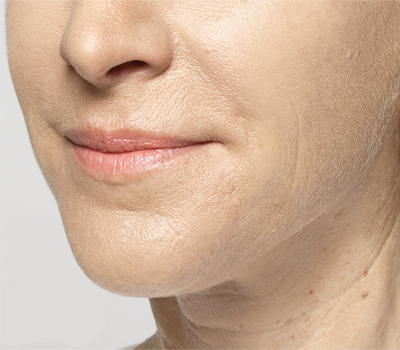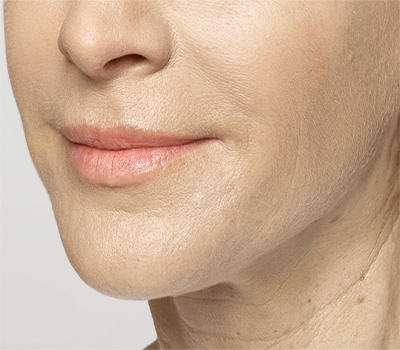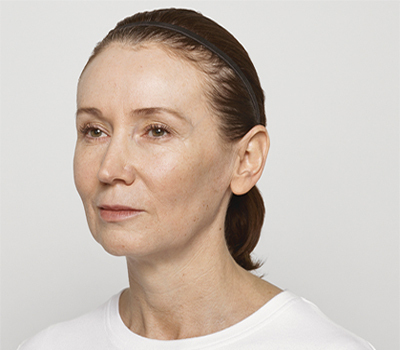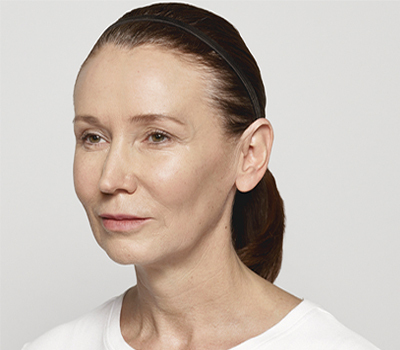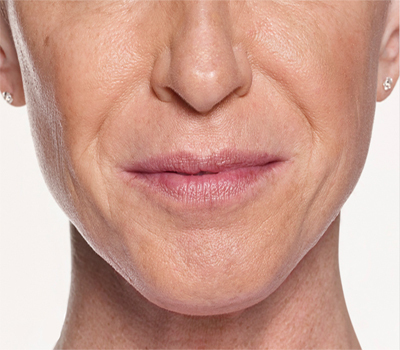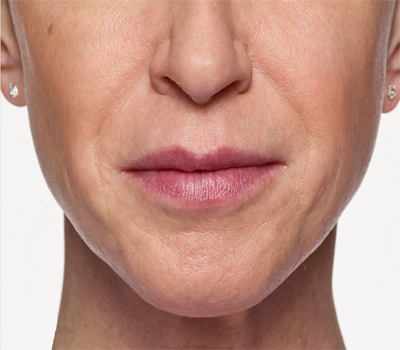 FREQUENTLY ASKED QUESTIONS
There are many applications for this treatment such as adding volume to the cheeks and jawline, correcting a small or asymmetric chin, contouring the face, filling under-eye hollows, plumping thin lips, smoothing folds on the face and neck, rejuvenating the back of the hands, restoring damaged earlobes and much more.
Results can be seen immediately after treatment, but optimal results are usually seen two weeks post-treatment, when any swelling or bruising begins to fade away.
Some Dermal Filler treatments last longer than others, but the average treatment typically lasts 6 to 18 months.
Many men and women begin Dermal Filler treatments in their early 20's to enhance their facial features. Others start treatment at the first signs of volume loss.
A Dermal Filler treatment typically takes about 30-45 minutes. The exact duration will depend on the area(s) being treated.
For most people, this treatment is minimally painful. At Mind Body Skin, we use topical anaesthesia, and most Dermal Fillers have Lidocaine, a numbing agent, that helps ease any discomfort..
There may be some downtime after treatment due to swelling or bruising of the injected area. It is not recommended to have a Dermal Filler treatment right before a special occasion.
As an FDA-approved treatment, Dermal Fillers have been rigorously tested and approved for safety and effectiveness, and are one of the most commonly used aesthetic treatments. Complications are rare and are usually caused by inexperienced injectors who lack proper training.
Side effects may include swelling or bruising of the injected area. Other rare side effects may include, but are not limited to: redness, pain, itching, infection, or localized injury to blood vessels.
Do not get this treatment if you have an active infection in the treatment area, have allergy/hypersensitivity to the Dermal Filler, or are pregnant or nursing. Call us for more information.
The number of syringes needed will depend on the area to be treated and the amount of volume that needs to be added.
ARE YOU READY TO LOOK AND FEEL GOOD?
Guiding you, THE WHOLE YOU, to better health