Mind Body Skin Medspa offers personalized treatment approaches to help you look and feel your best. Experience aesthetic services such as threads, wrinkle relaxers, fillers, or laser treatments or engage in our health and wellness services.  We truly focus on the WHOLE YOU.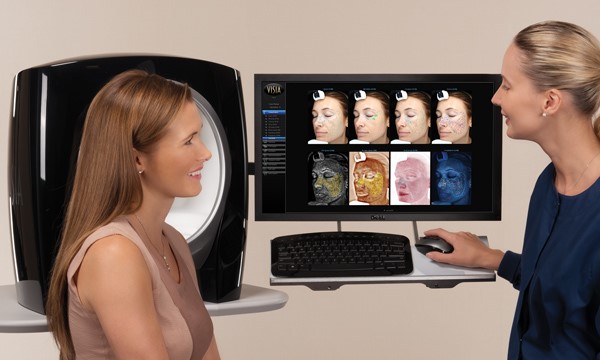 Free Opera Skin Care Consultation – A $75 Value!
With special imaging technology, our Opera machine will digitally capture eight properties of your skin using standard, UV and cross polarized photography. Then you and your skin care consultant can develop a personalize skin care treatment program and regiment, as well as track the results.
Call today for your free Opera Skin Care Consultation.