Our team consists of highly trained, creative, and fully credentialed medical professionals who are dedicated to treating you with the highest standards of care, comfort and confidentiality.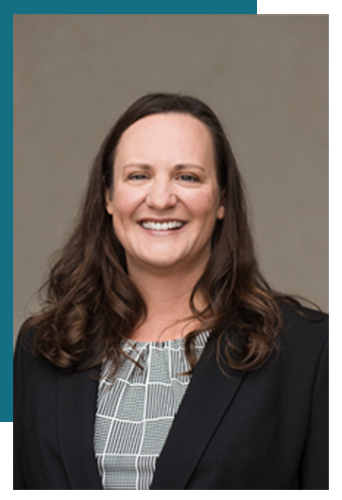 Angela, a board-certified Physician Assistant and Registered Nurse, has been a health care professional for over 25 years.  She started her medical career as a Medic in the US Army in 1992 and one year later became a Licensed Practical Nurse.
She earned a Registered Nursing degree from Excelsior College in 1994, and a Master of Medical Science degree in Physician Assistant studies from Augsburg College in 2005.
Angela believes that optimal health starts by taking a proactive, preventative approach rather than waiting for age related conditions to appear.
After years of working in a traditional medical setting, Angela decided she was ready for something different.  Her intense thirst for knowledge and passion for everything aesthetics and wellness lead her form Mind Body Skin Medspa located in Savage, Minnesota.
Angela lives with her husband, Brad, and her two children, Bradley and Lucy. She loves to hang out with family and friends, read and relax by a pool. Patients love Angela for her genuine nature, kindness and willingness to listen. She truly collaborates with patients on their wellness journey.
Angela is a member of the American Academy of Physician Assistants (AAPA), Minnesota Academy of Physician Assistants (MAPA), International Association for Physicians in Aesthetic Medicine (IAPAM), and American Med Spa Association (AmSpa). She has performed over 50 clinical research trials as a clinical investigator. 
What Our Clients Are Saying