Vitamin Infusions in Prior Lake-Savage
Recent studies suggest that over 90% of individuals are deficient in at least one or more nutrients. Deficiencies can cause low energy, fatigue, slow metabolism, muscle weakness, skin and hair damage, thinning hair, memory loss, mood swings, depression, and much more. Absorption of vitamins and minerals by the digestive system is not always efficient, as many necessary nutrients are not absorbed in sufficient quantities through food or over-the-counter supplements. Vitamins that are injected into the vein or muscle bypass the digestive system and are absorbed directly into the cells and bloodstream. Vitamin infusions are the fastest and most efficient method of delivering nutrients and correcting deficiencies.
Pioneered by the famous Dr. John Myers, the Myers cocktail is an IV therapy that combines several crucial vitamins and minerals into one effective treatment. The benefits include hydration, anti-aging, immune system support and alleviation of pain, fatigue, allergies, asthma, and migraine headaches.
Contains: Vitamin B12, B Complex, Vitamin C, Magnesium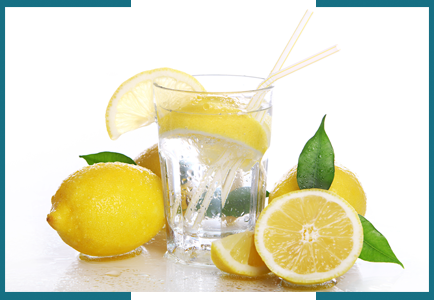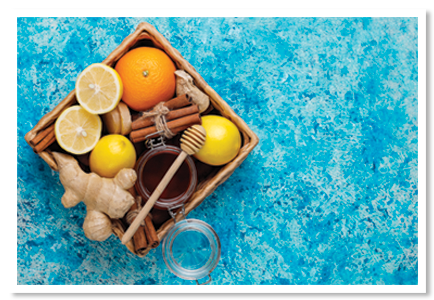 A blend of powerful antioxidants and nutrients that boost the immune system. This IV drip will detoxify your body, eliminate cancer-causing free-radicals and strengthen your body's defense system to prevent illness and speed up recovery from a cold or flu.
Contains: Vitamin B12, Vitamin C, Zinc

This special blend of nutrients helps rejuvenate and repair the skin. If you want a younger, healthier, and clearer skin that shines brightly, then this IV drip is for you. Combining this treatment with microneedling and PRF will substantially enhance results.
Contains: Glutathione, Vitamin C
Drinking alcohol can deplete the body of fluids and poison our blood, liver, and other organs. As a result, we experience a hangover which causes headaches, dizziness, nausea, fatigue, anxiety and depression. The Hangover Cure combines a blend of electrolytes and vitamins that are meant to reduce these symptoms while rehydrating the body.
Contains: Vitamin B12, B-Complex, Calcium, Magnesium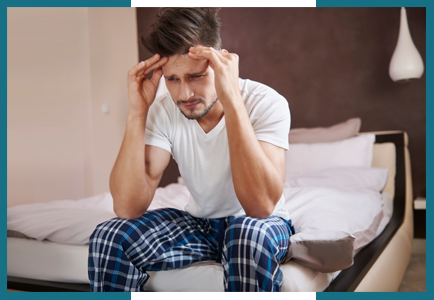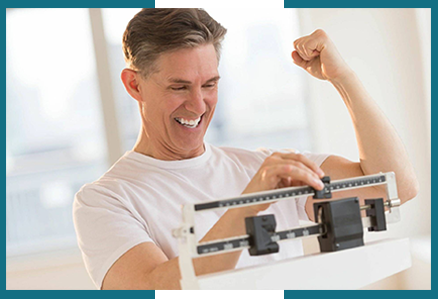 This IV drip helps you burn fat by boosting your body's metabolism. The fat is converted to energy which helps increase your stamina and endurance. It also helps balance your appetite to avoid unhealthy eating habits.
Contains: Vitamin B12, Lipo-B, L-Carnitine, Amino Acids (Methionine, Inositol, Choline Chloride), Chromium

Nourish, strengthen, and repair damaged hair and nails with the Health Hair & Nails IV drip. This cocktail combines powerful nutrients to combat hair loss and promote hair restoration. It also helps improve the keratin in your hair and nails, making them stronger, healthier and shinier. Combine this treatment with PRF PLUS for Hair to get the best results.
Contains: Vitamin B12, B-Complex, Calcium, Magnesium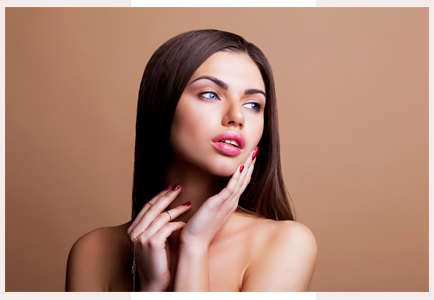 Not sure which treatment is right for you? Connect with us today to discuss more about which vitamin infusions will best meet your needs.
ARE YOU READY TO LOOK AND FEEL GOOD?
Guiding you, THE WHOLE YOU, to better health